Cockington Experiences
Why not enjoy some unique experiences in this beautiful village?
Cockington has a long history with horses and for many years 3 or 4 horse drawn carriages could be seen transporting holiday makers around the country park and along the seafront. Today we are fortunate to have K & H Cockington Carriages owned by Kirk & Hannah and their beautiful horses striving to keep the tradition alive. You can pre-book a carriage ride for during your stay via our booking process or contact Kirk & Hannah directly. For more information and to visit their Facebook page click HERE 
Feeling Creative? New to Cockington is the hugely talented Nikki Hemstock. Having run a successful Interior Design Company for many years, Nikki has now turned her hand to teaching in Cockington Country Park. She offers great value introductory sessions or bespoke packages to suit. Don't take my word for it, take a look at her Facebook page HERE for further information and contact details.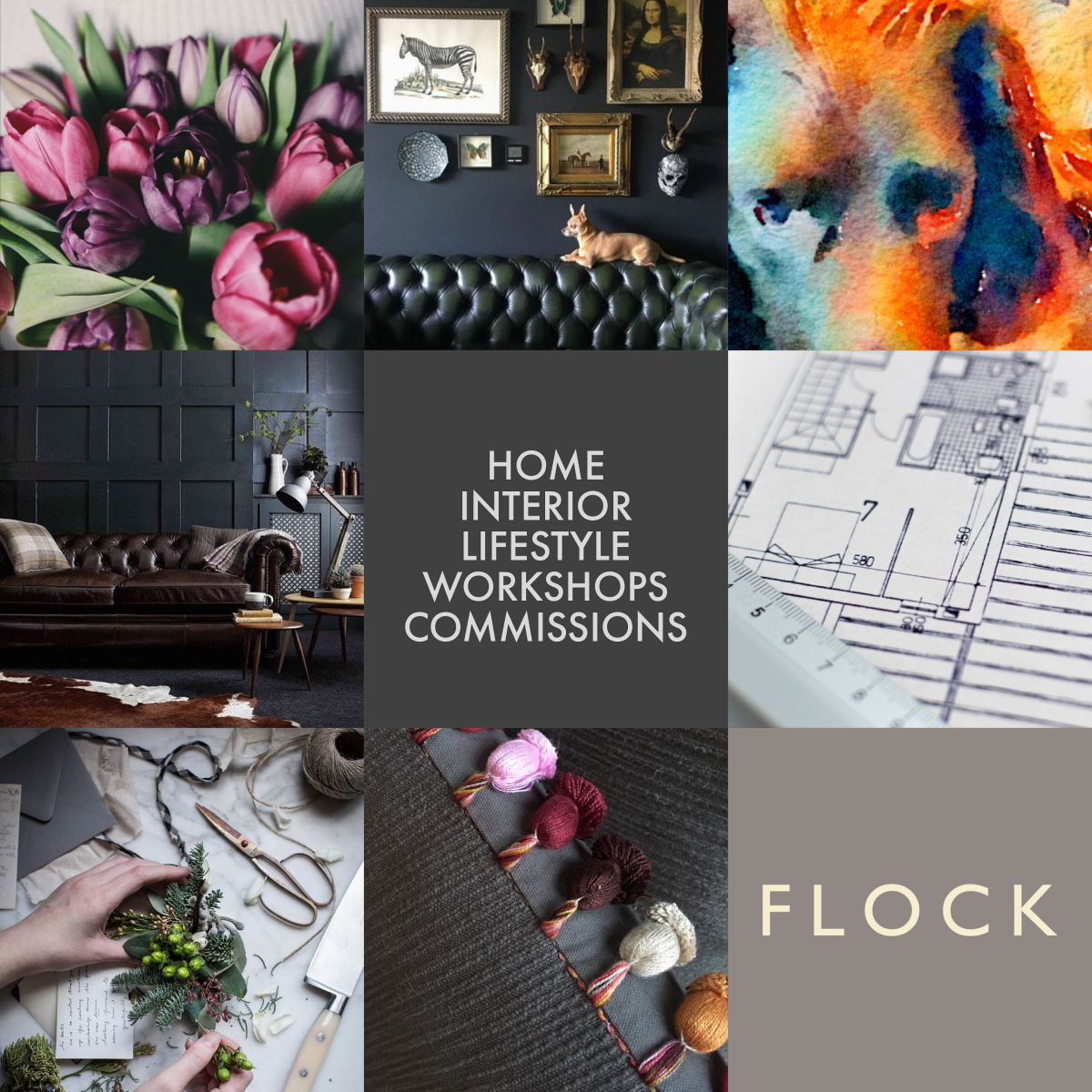 Cockington Court is home to many local crafts people where you can browse their creative spaces, ask questions and buy original pieces directly from the maker. Many of them will create bespoke pieces just for you and some also offer courses so that you can have a go yourself.
Janet Ventre specialises in mosaics and during quieter periods offers introductory courses. You can see her work and interact with her on Facebook HERE or visit her website HERE
Would you like to discover some 'off the beaten track' places in Devon that few visitors find? Do the winding, narrow Devon lanes prevent you from exploring? Well we have just the solution. Multi award winning Unique Devon Tours can help. They have a whole range of tours planned and are able to offer bespoke packages too and best of all they do all the driving, find the best places for lunch and show you things you're unlikely to find on your own. Check out their website 

HERE